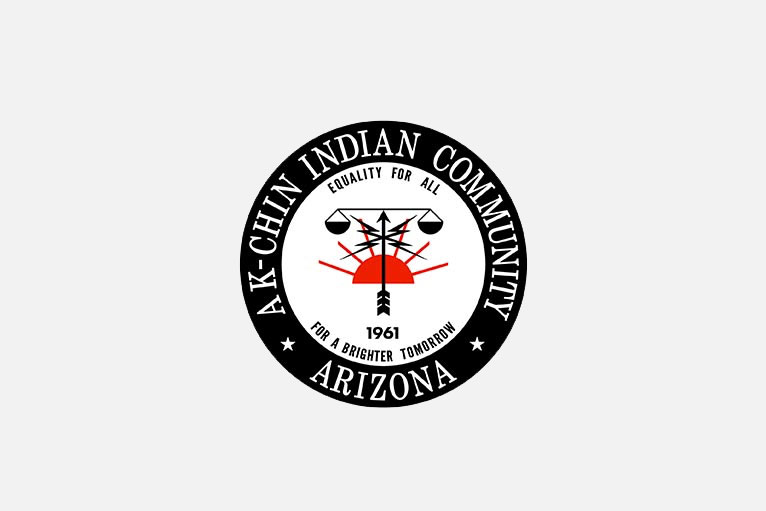 Dates: 2012 – Present
Location: Ak-Chin Indian Community
The Ak-Chin Community turns to Entertainment Solutions Inc. each December to assist them in producing Masik-Tas, Ak-Chin's community-wide Birthday Celebration. Masik-Tas features headline entertainment, professional rodeo, vendor art show, concessions, community dances and fireworks. Masik-Tas consistently attract upwards of 20,000 people from surrounding communities.
Services Provided:
Jointly working with the Ak-Chin Community Office of Special Events and Harrah's Ak-Chin Casino, Entertainment Solutions provides all aspects of Special Event Management including:
National, regional and local entertainment booking
Event site preparation and event mapping
Concessions Management
Event infrastructure and equipment procurement
Technical production including staging and sound & lights production
Public safety & logistics
Parking Management
Staffing and on-site management of all aspect of the Celebration