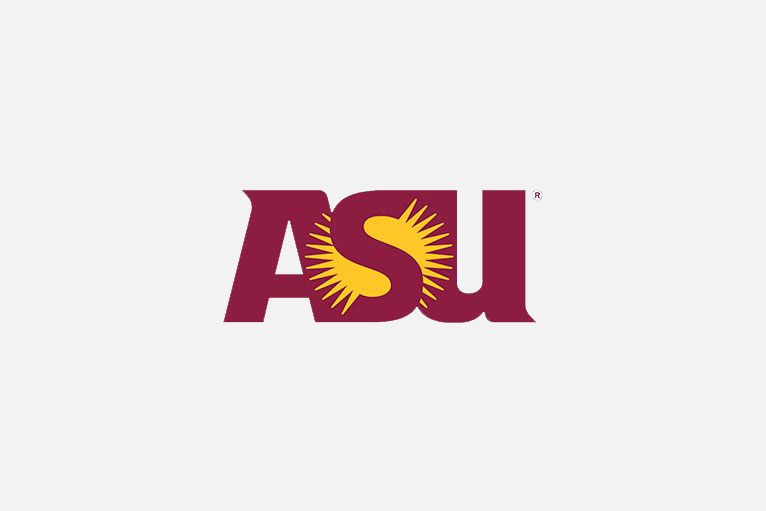 Dates: 2015 – Present
Location: Various Arizona State University Campuses
Attendace: 5,000-20,000
Arizona State University's Night of the Open Door is the University's annual "Open House" that takes place on all five (5) local Arizona campuses. Visitors have the opportunity to participate in hundreds of interactive activities and talk to students, faculty and staff. Thrill seekers, lifelong learners, science gurus, arts enthusiasts and adventure seekers can explore laboratories, living collections, museums and classrooms and participate in hands-on activities.
Services Provided:
Entertainment Solutions, Inc. works closely with ASU Office of Special Events to coordinate and implement logistics for all campus events surrounding the Night of the Open Door Series including:
Event site preparation and event mapping
Committee Management
Event infrastructure, equipment procurement and coordination
Technical production including power distribution and temporary lighting
Event stage design and implementation
Event liaison for all permitting including life safety, risk management and concessions
Staffing and on-site management of all aspects of the festival