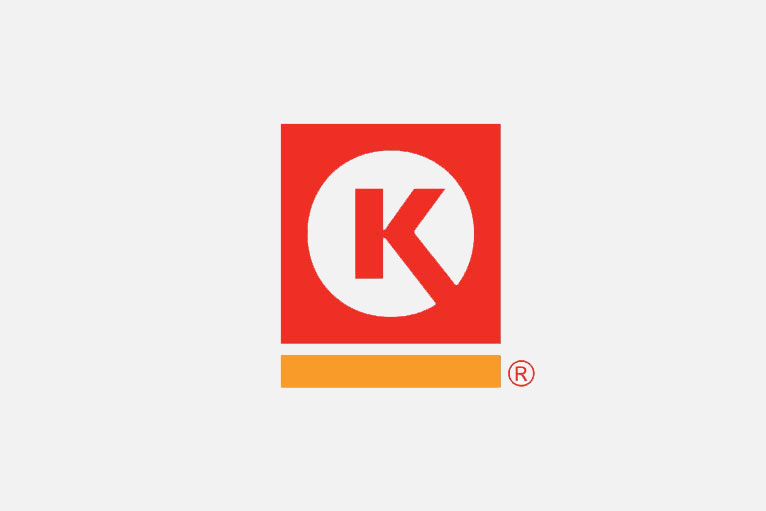 Dates: 2003-2009
Location: Tempe Beach Park – Tempe, AZ
Attendace: 25,000
The Circle K Tempe Music Festival was a multi-sensory festival celebrating many genres of music and active lifestyle activities. Created, owned and operated by the Arizona Event Company, a sister company to Entertainment Solutions, Inc., the Circle K Tempe Music Festival quickly become one of the largest musical events in the State of Arizona at the time and among one the largest annual music events held in Tempe Beach Park.
For 7 consecutive years, the Tempe Music Festival transformed Tempe's Beach Park into a multi stage and multi attraction event venue.
Services Provided:
Entertainment Solutions, Inc. provided a turn-key event production & promotion for this event from start to finish including the following areas:
Complete Sponsorship Marketing Solicitation and on-site fulfillment including package development, creative programming and event branding.
Complete marketing and promotional services including media procurement, advertising campaigns, radio, newsprint and television ad buys, etc.
Complete Festival Production Management, including, event site preparation, event mapping, food vendor procurement, physical logistics (fencing, generators, sanitation, staging, street closures, box office, tents & equipment, parking logistics, credentials, etc.)
Contract and manage staff of more than 200 paid & volunteer workers including stage managers, soda sellers, beer sellers, grounds crews, vendor liaisons, production personnel and support staff.
Featured Entertaiment:
Multiple stages of national, regional and local entertainment, beer gardens, carnival, interactive attractions, pep rallys, vip areas and fireworks.
Featured National Entertainment:
A sample of the National Acts include; John Mayer, Jeff Beck, the Smithereens, Kid Rock, Three Doors Down, Train, Blues Traveler, Collective Soul, Gin Blossoms, The B-52's, Sugar Ray, Creedence Clearwater Revisited and Cake among many others.
Project Accomplishments:
Secured Circle K Stores, Inc. as the title sponsor of the event including a state-wide in-store marketing campaign and ticket redemption program.
Donated more than $1 million to local charities from event proceeds.