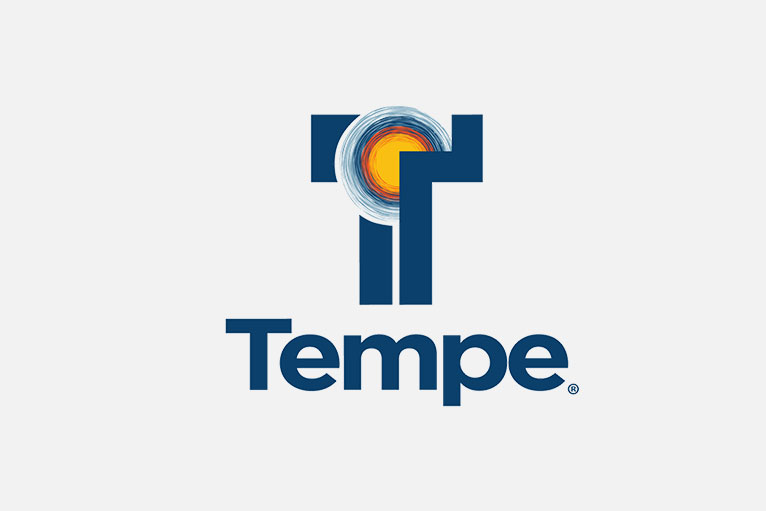 Dates: 1985-2015
Location: Downtown Tempe, AZ
Attendace: 30,000 – 150,000
Entertainment Solutions, Inc. was the proud producer of Tempe's annual New Year's Eve Block Party in Downtown Tempe for much if it's 30 year history. What started as a small get-together for out of town Football fans at the base of Tempe City Hall grew to become one of the top-10 places to ring in the new year annually attracting up to 150,000 people at it's peak.
Services Provided:
Jointly working with the Fiesta Bowl, City of Tempe and Downtown Tempe Authority through the years, Entertainment Solutions provided all aspects of Special Event Management including:
National, Regional & Local Entertainment Booking
Event site preparation & event mapping
Concessions Management
Event infrastructure and equipment procurement
Technical production including staging and sound & lights production
City, State & Federal Agency public safety & logistics
Staffing coordination of more than 300 paid & volunteer workers
Featured Attractions:
Multiple stages of national, regional and local entertainment, beer gardens, carnival, interactive attractions, pep rallys, vip areas and fireworks.
Featured National Entertainment:
Blues Traveler, LIVE, Bryan Adams, The Go Go's, Collective Soul, Charlie Daniels Band, Billy Idol, Sugar Ray, Hootie & the Blowfish, LeAnn Rimes, The Monkees, Gin Blossoms, The B-52's, The Doobie Brothers, Barenakeladies, Styx, Roger Clyne & the Peacemakers.
Project Accomplishments:
Distinction by USA Today as one of the Top-10 places to ring in New Year's Eve in the nation
Procurement of Live Pay-Per-View Millennium Broadcast from Tempe Beach Park featuring Sugar Ray on December 31, 1999
Consistent in producing event at or below budget projections year to year